Description
Tent style: Straight Door or Arch door style
Color: Black edged, Green edge or Yellow edge for your choice
Tent Material: 600D Fabric Mylar
Metal Type: Steel
Frame Finishing: Powder Coated
Safety:100% Non-toxic
TUBE:16 MM
Advantages:
1. Professional manufacture 20×10, 600x300x200cm large grow tent
2. Eco-friendly material to keep your plant safety.
3. 600D or 1680D fabric, no light to escape,95% reflectivity mylar.
4. Heavy duty 10# zippers with widen and high density light block belt behind the zippers.
5. Frame tube can be 19*0.8mm,22*0.8mm
6. The air sock size and location can be altered upon request.
7. Tough stitching .
8. More zippers to make it easy to assemble, even for large sizes.
9. Material is washable inside and out, so all odours can be removed.
10. Amendable PDF tent drawings make orders to meet your requests.
Package includes:
* 1 set tent cover
* 4pcs Removable Floor Tray
* 1 set steel framework
* 1 Installation instructions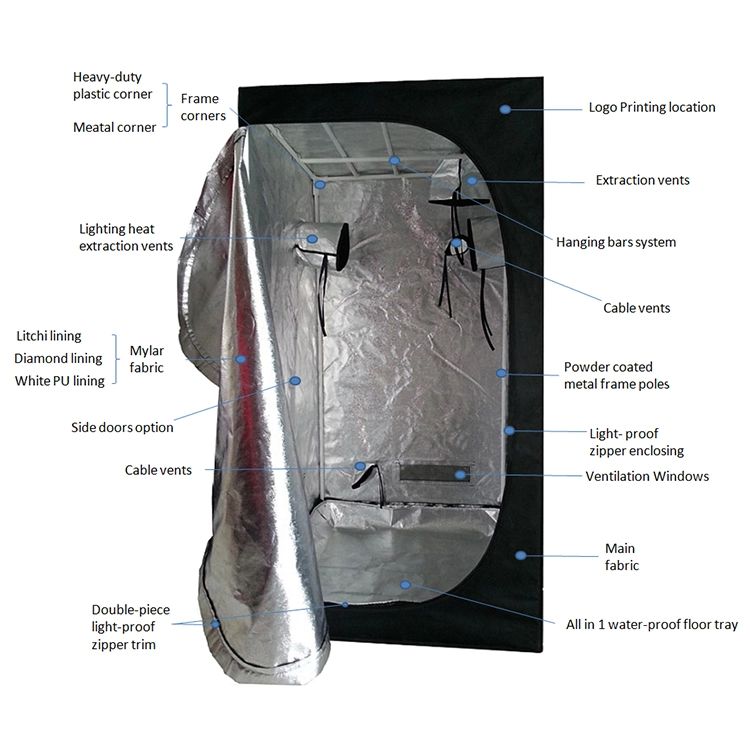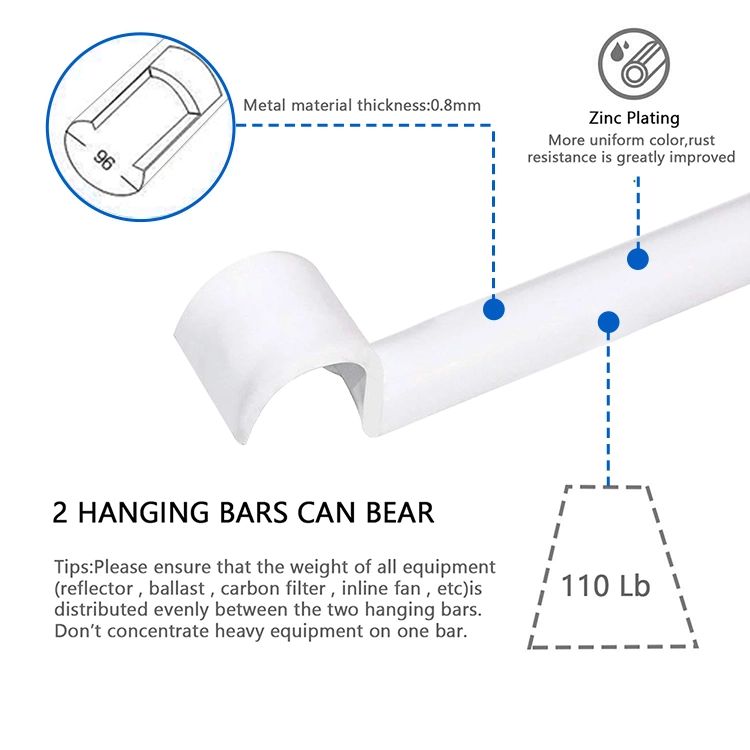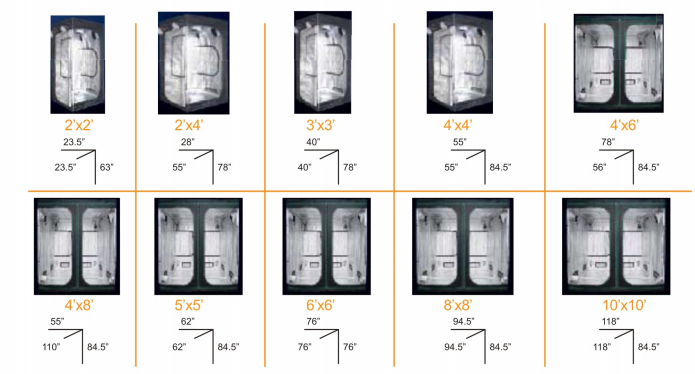 Contact Us